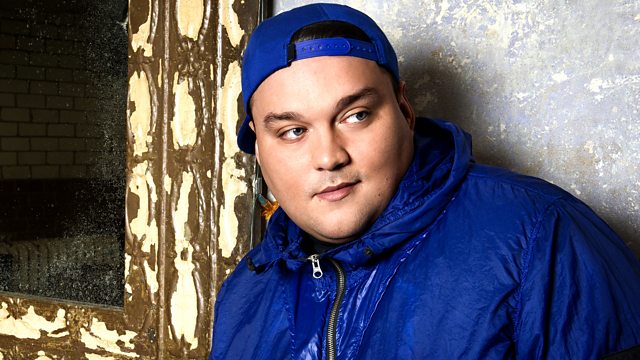 Sincere in the studio!
Charlie hits the streets to promote his new show, what are you doing to spread the word?
Sincere passes through the studio to chat trainers, deja vu's and joins the effort to promote Charlie's show.
Charlie's Cracker this week comes from Sniper with his new track 'Roar'.
Last on