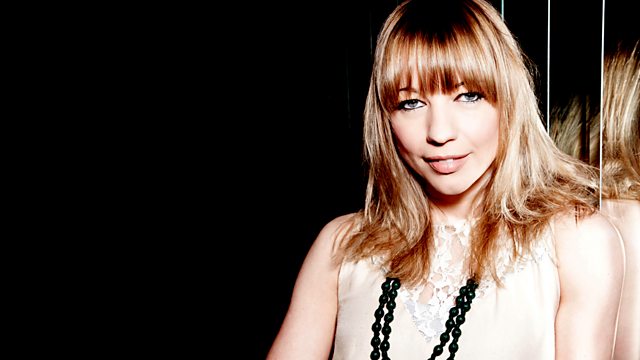 Monday: What Does Rylan Sound Like?
A large percentage of today's show is taken up with trying to decide what Rylan from X Factor sounds like. Is it a seal? Is it a man yodelling? Is it a talking cat?
Sara also plays new music from Skaters, Wiley, and The Blackout - and live music from Mumford & Sons, and Muse.
The Overall Most Popular Tracks
Most added tracks from this show