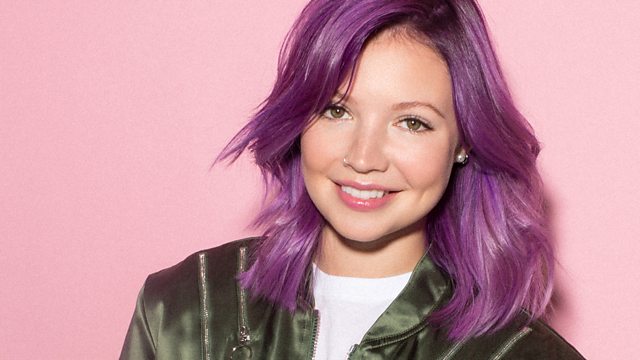 Kim Ann Foxman Guest Mix
US House DJ and producer Kim Ann Foxman provides the Guest Mix this week.
The Rave Digger Anthem is an old skool rave classic chosen by one of YOU.
Plus the Test Press, brand new music, fresh out of the studio that we test out on you - this week it's the Dismantle remix of A-Trak & Zinc's Like The Dancefloor featuring Natalie Storm.