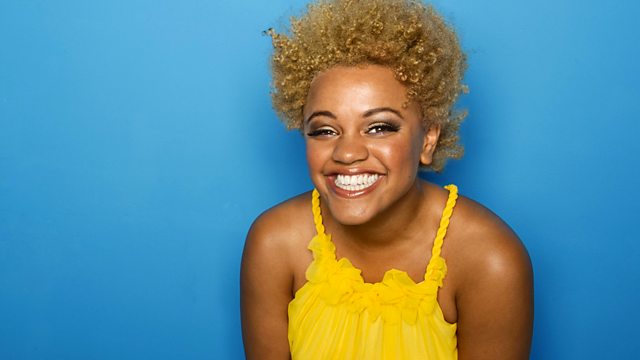 Sheridan Smith Chats To Gemma
The lovely Sheridan Smith chats to Gemma about her varied roles in Hedda Gabler and Mrs Biggs, she shares her thoughts on speed dating and we find out what she's looking for in a man.
Also on the show, will listeners Daniel and Hannah fancy each other in the second edition of Fit On The Phone? A few of the guys from men's fashion site Individualism pass through the studio in So OTM to talk through all the "do's and don'ts" of men's style.
Plus, Gemma's got all the showbiz news in 60 Seconds of Scuzz including newly single Liam Payne and a bizarre encounter with Ke$ha.