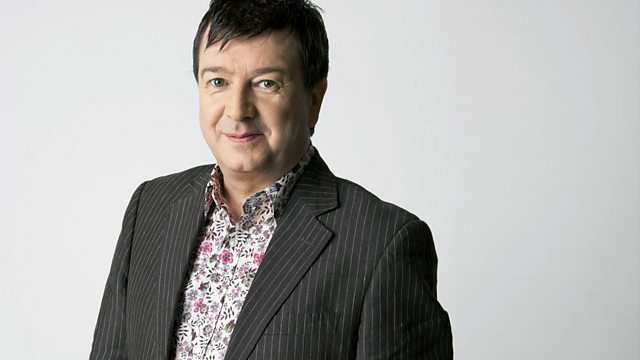 The Nurse With Wound List
Nurse With Wound's 1978 debut album 'A Chance Meeting...' is a rare treat of raw power experimental improvisation. Inside the sleeve of the album is a list of 291 musicians that inspired them.
The list has since become essential reference material for fans of outsider music. It covers major artists such as Kraftwerk and Frank Zappa but more excitingly a wealth of obscure names such as Swedish proggers Algarnas Tradgard and lo-fi electronic artist Tolerance. Stuart spends an hour exploring the list with the help of Steve Stapleton himself.
Last on