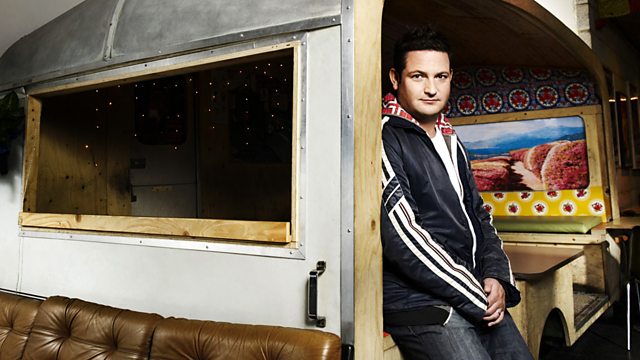 Turn It Up Tuesday!
The Hawk delivered early morning music and chat to the early risers of the world (unite), plus a fine slice of Northern Soul groove and the weather forecast with Jay Wynne.
We also brought you new music from Peace, 2:54, Wave Machines and J.J. Doom, as well as digging deep into the archives to bring you classic session tracks by The La's and The Flaming Lips.
We also played a live track from Beth Jeans Houghton; who performed yesterday as part of Live Music Monday.
Last on