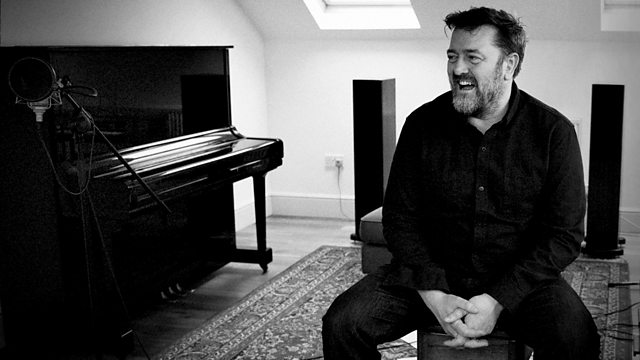 23/09/2012
Guy's playing a selection of live recordings in his show this week. He's found Richie Havens, Tim Hardin and Johnny Winter all recorded at Woodstock in 1969.
He's dug out a few tracks that have been made to sound like they've been recorded live, one of which is Elton John's Bennie and the Jets.
There's also a great live version of Monty Python's Novel Writing.
Last on