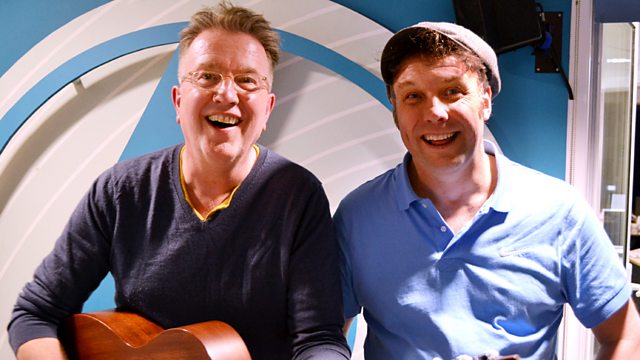 22/09/2012
Tom chats with English folk rock artist Martin Stephenson, who's been making music with his band The Daintees on and off since 1982. The band signed to the north east label Kitchenware records in 1982 and eventually released their debut album Boat To Bolivia in 1986. They released 3 further albums with moderate success before they were dropped by the label in 1992, at which point Martin disbanded the group. After time spent working solo and as part of a group, he reformed the band in 2000.
Tom presents his unique mix of music including BBC Introducing tracks. Bobby Friction from the Asian Network and Huw Stephens from Radio 1 give their BBC Introducing tracks tips.
At 11 o'clock Tom launches The After Hour; the doors are locked, shutters pulled down on the windows, the rule book is ditched and anything goes!
Last on