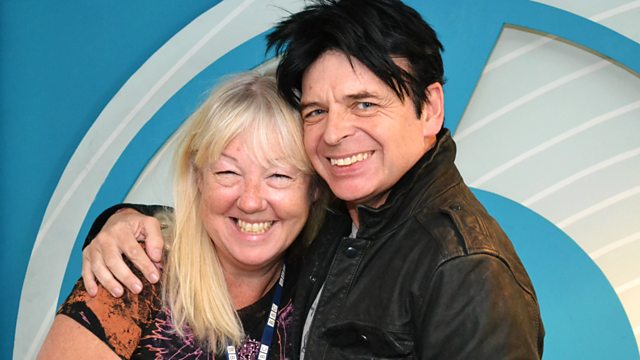 22/09/2012
Liz is joined by one of her heroes, legendary synth pioneer Gary Numan. He released his most recent studio album, his 16th, 'Dead Son Rising' last autumn.
Gary is cited as a key influence from a wide range of artists, including Dave Grohl, Marilyn Manson, Prince, Kanye West and Trent Reznor of Nine Inch Nails.
He is embarking on a UK tour in December, and plans to release his new album Splinter next year.
Last on