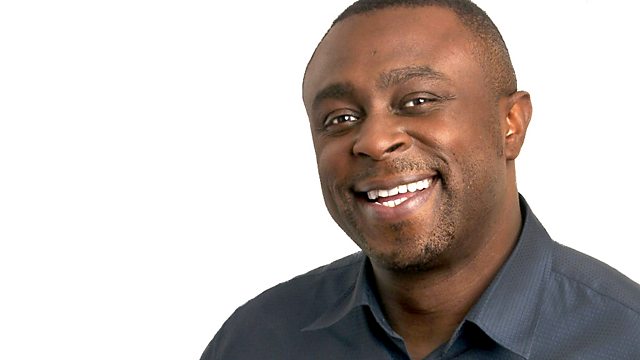 29/09/2012
Tributes to the seven British tourists killed in an air crash in Kathmandu and how police swooped on a shopping centre in Bordeaux to arrest school teacher Jeremy Forrest.
Fox News in the US is forced to apologise after screening a man's suicide live on televison at the end of a police chase and ten years after the death of 100 people at a fire at rock concert in Rhode Island in the US, a memorial is to be erected. One of the survivors relives his ordeal.
There's a round-up of the action from day one of the Ryder Cup in Chicago and Tim Vickery is on hand in South America to answer questions on the World Football Phone-In.
Last on