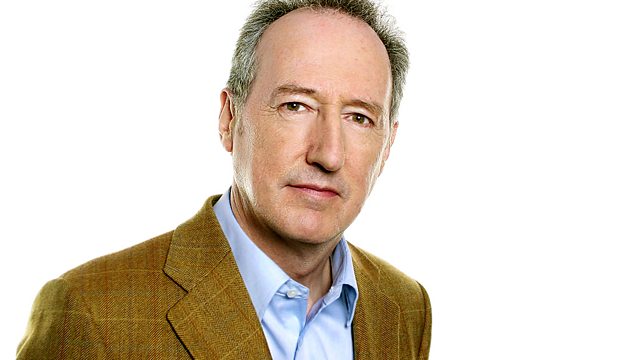 28/09/2012
Is an apology really an apology if you keep repeating the original offence? No it isn't, say many Feedback listeners. After security correspondent Frank Gardner told the Today programme about remarks made to him by the Queen, the BBC has apologised for a breach of confidence. But in this week's Feedback, listeners explain why they feel that by reporting the story, the BBC is in fact repeating the mistake.
Many, if not most listeners find it hard to hear a programme if speech is competing with music. So do producers really appreciate this fact when using music in programmes? Roger Bolton talks to Victoria Shepherd, producer of the series A History of the Future, about the thinking behind her use of music.
And Operation Drop Out is resurrected after a flurry of technical problems plague the networks. Radio 2 explains why programmes disappeared off air for over a minute, and Radio 4 goes one better with multiple glitches plaguing a recent edition of Any Questions. Feedback talks to the plucky announcer who kept the show on the road.
And is Ed Stourton "a plonker"? After mispronouncing the name of the Scottish town Banchory in a recent edition of Profile, many of its inhabitants think he might be. Do you know how to pronounce it?
Presented by Roger Bolton
Producer: Kate Taylor
A Whistledown production for BBC Radio 4.
Last on