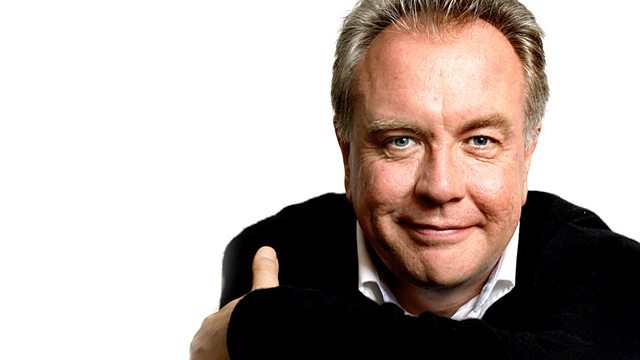 Andy Williams, Charlie Richardson, Gertrude Hughes, Herbert Lom and Eva Figes
Listen in pop-out player
Matthew Bannister on
Andy Williams - the crooner who sold millions of records. His friend Sir Michael Parkinson pays tribute.
East End gangster Charlie Richardson who was convicted in the so-called "torture trial" and ended up on the same prison landing as his great rivals the Kray twins.
Gertrude Hughes, the Methodist missionary who set up a polio hospital in China and an orphanage in India,
The actor Herbert Lom, best known as Inspector Clouseau's increasingly lunatic boss in the Pink Panther films
And the feminist writer and novelist Eva Figes.
Last on