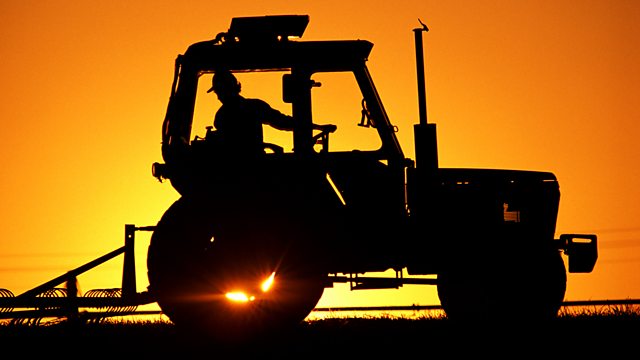 28/09/2012
New EU rules on how animals are slaughtered in abattoirs will be introduced next year but they won't be as strict as the existing regulations in the UK. Charlotte Smith talks to the Welsh Environment Minister, John Griffiths who says it is important that current high animal welfare standards are not diluted.
Months of wet weather have dealt a double blow to Scottish oilseed rape farmers. This year's yield is down by as much as 50% in some areas and poorer quality means some of the crop will not be as valuable.
Presented by Charlotte Smith and produced in Birmingham by Rich Ward.
Last on