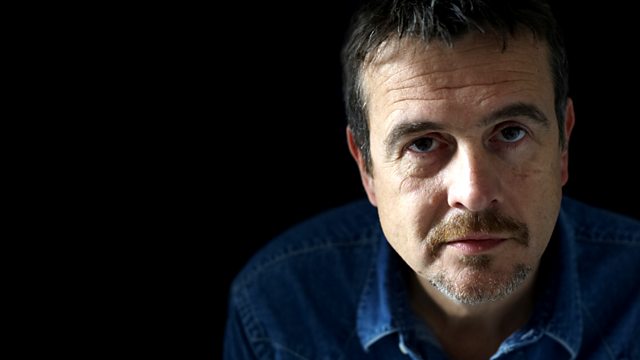 4/7 People from the literary world and beyond explain the impact books have had on their lives
Crime fiction writer Mark Billingham's books are best- sellers. His series of novels about the detective Tom Thorne have built him a loyal following.
He's also been a stand-up comedian, an actor, has written for television and well as producing a series of thrillers for children.
Mark explains to Stuart Cosgrove why he thinks the Adventures of Sherlock Holmes by Sir Arthur Conan Doyle is his life changing book. He also picks these four books and explains why they are important in his life.
Favourite childhood book - JAWS by Peter Benchley.
Non-fiction title - YOU NEVER GIVE ME YOUR MONEY by Peter Doggett
Book I've read most often - THE MALTESE FALCON by Dashiell Hammett
The Book I'd lend to someone else - THE BOOK OF LOST THINGS by John Connolly.
Last on