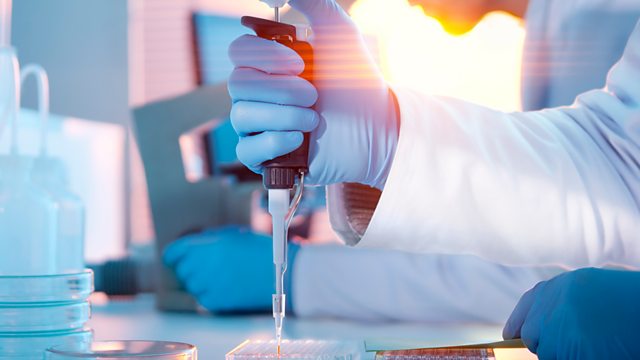 NHS Branding, whisky biofuel, and can a collagen drink hold back aging?
Listen in pop-out player
The NHS is advertising for a Head of Branding with a salary of £97,000. Is this a good use of public money?
A new collagen drink promises to keep you looking young. But does the science add up?
The government's plans to put public services online by 2015 could prevent 5.4million older people - over half of all people aged 65 or above - from accessing vital services such as their state pension. We join a group of older people learning how to get online and ask them what sorts of issues they face.
We hear about plans to create biofuel from whisky waste products.
And what's important to shoppers when they buy food?
Presenter: Winifred Robinson
Producer: Rebecca Moore.
Last on