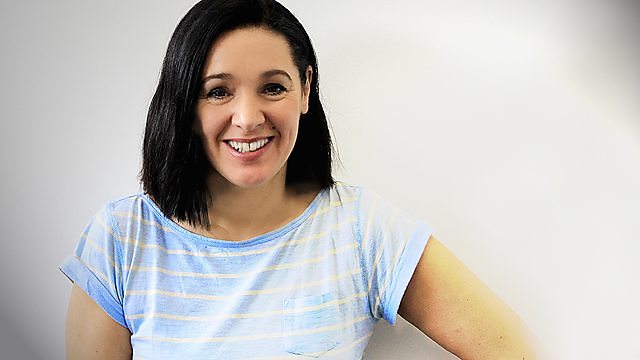 26/09/2012
For over 50 years Antonio Carluccio has inspired thousands of people with his passion for good food and his no-fuss approach to cooking. But behind the famous name and flair in the kitchen is a man whose life has been full of unexpected twists and turns. As his memoirs are published for the first time Antonio shares the story of his humble beginnings in Italy and the recipes which form the touchstones of his life.
Smoked, deep fried or straight down the throat? What is the best way to cook or serve oysters? Chef Andy Cumming talks about his passion for oysters and shares a variety of ways of cooking with them. Having shucked over half a million in his time at Rogano restaurant and consuming them on a daily basis, Andy is well placed to offer tips on whether to chew or swallow whole and how best to serve them!
Cook and world food expert Ghillie Basan talks about the history of and uses for fennel in this month's Spice Cupboard.
Chef Steven Devlin shows Dan how to make a simple dish with his fresh hand dived scallops.
Last on