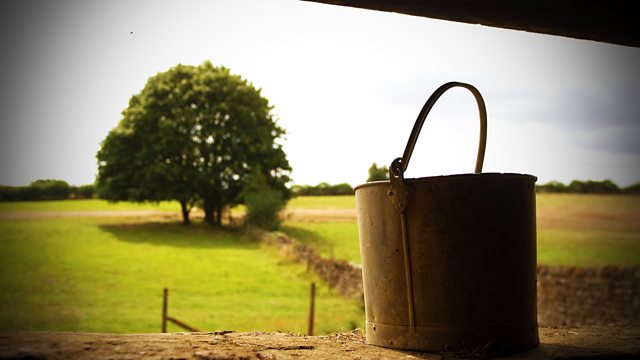 26/09/2012
Jim wants to pick Lynda's brains about Borsetshire Life but Lynda wants to talk about the meeting at Ambridge Hall to discuss the Christmas show. Lynda has Shakespeare in mind. Jim suggests one of the history plays but she wants something lighter, like Much Ado About Nothing.
Tom and Tony are lifting carrots, which aren't in great shape because of the bad weather. Pat arrives to say that the casuals are working on the spuds. Tom is distant and asks his mum to take over and Pat wonders if he's okay. She goes to talk to Tom to see what's bothering him. He reveals that he is worried about Brenda's commitment to their relationship.
Brenda pops in on Vicky to give her a lift to an appointment with the midwife. Vicky is nervous and hopes that she has done enough research about bringing up a baby with Down's syndrome.
Afterwards Vicky helps Lynda to set up for the meeting. Lynda asks how her appointment was and Vicky says that the midwife was impressed with her knowledge.
Brenda brings Tom good news when she tells him that Speakman's holiday company have put in a large order for their range. They go out for a meal to celebrate.
Last on