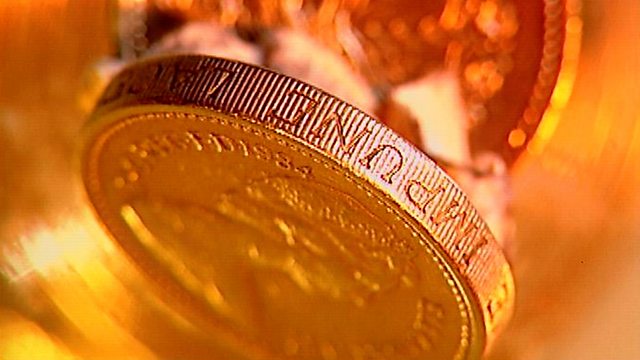 Benefits
Listen in pop-out player
Major changes in benefits are coming.
On 1 October new penalties begin for people who get their claims wrong - including a fixed £50 penalty for filling in your claim form wrongly or not telling DWP about a change of circumstances.
From January Child Benefit will be taxed for anyone with an income above £50,000 and will disappear for anyone with an income above £60,000.
In April, council tax benefit will be scrapped and replaced by local schemes called council tax support which could be different in every local council area. There will also be a cap on the total amount of benefit that can be paid. And Disability Living Allowance will be replaced by personal independence payments - a huge change for many disabled people coming hot on the heels of the restrictions on employment and support allowance.
And in October 2013 what the Government calls the biggest change in welfare benefits for 60 years begins as Universal Credit starts to replace six means-tested benefits and tax credit.
With one of the biggest shake ups in the benefit system in decades, are you clear about how these changes will affect you?
If you have claimed benefits and never had to pay Council Tax are you worried you may have to now?
Are you disabled and need advice about what the "objective assessment" test may mean?
Are you aware of the new Universal Credit benefit coming in October 2013?
Paul Lewis will be joined by:
- Phil Agulnik, Entitledto.com
- Will Hadwen, Welfare Rights Advisor, Working Families.
- Jean French, Head of Advice & Information, Carers UK
Presenter: Paul Lewis
Producer: Sally Abrahams
Lines open at 1pm. The number to ring : 03700 100 444 from 1pm Or e mail the programme: moneybox@bbc.co.uk.
Last on