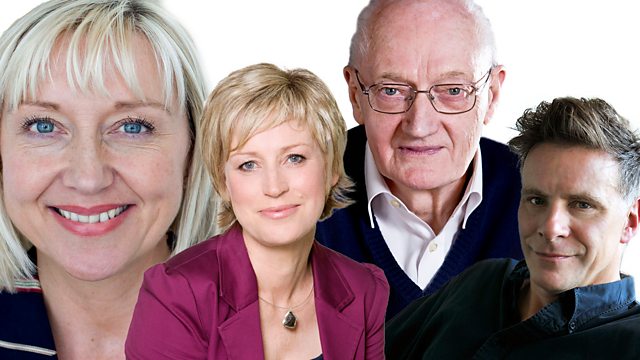 23/09/2012
Kristiane Backer will be discussing 'From MTV to Mecca' - her inspiring story of how, at the height of her career as one of Europe's leading pop culture icons, she converted to Islam.
Arbroath Abbey Kirkyard Report - There's more than dead people and gravestones in our ancient cemeteries, but what do visitors on the organised tours of Angus Council's historic Kirkyards get from their visits? The council is promoting the Kirkyards as amenities to be enjoyed, but also as fascinating places to learn about our ancestors' beliefs and ways of life.
Modern Funerals - As a new BBC2 3-part series called "Dead Good Job" has been going behind the scenes in the world of modern day funerals; we explore the changing face of modern funeral rituals.
'Unapologetic' - acclaimed historian and science writer Francis Spufford. discusses his new book and explains why he believes that, despite everything, Christianity can still make surprising emotional sense!
'Documentary Film as a Force for Social Change' Can documentaries really mobilise film-goers and change the world? Simon Bateson, director of Take One Action - the UK's "global change film festival" explains all.
Last on