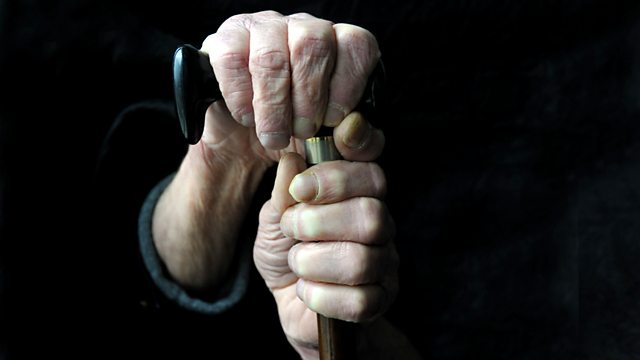 26/09/2012
Morning news and current affairs presented by John Humphrys and Sarah Montague, including:
0743
JK Rowling's latest book The Casual Vacancy is published tomorrow. The BBC's arts editor Will Gompertz sheds light on the adult fiction book's likely reception.
.
0752
Lawyer John Kirkhope and public law professor Adam Tompkins discuss the impact of the Queen's recently reported statement on Abu Hamza.
0810
Nick Clegg said yesterday that there was a debate to be had in the next Parliament about benefits for wealthier pensioners; Labour MP Frank Field and Conservative MP Mark Reckless share their thoughts on possible changes to the system.
0821
The Today programme hears from Jacky Hyams, the author of a new book on World War II's female civilian Spitfire pilots, and one of the veterans, Joy Lofthouse.
0832
In the last of his reports from the US, Justin Webb visits from Nasa's base in central Florida to hear how the superpower is facing up to a more competitive future.
0842
Liberal Democrat Energy Secretary Ed Davey joins the programme live from the party's conference in Brighton.
Last on