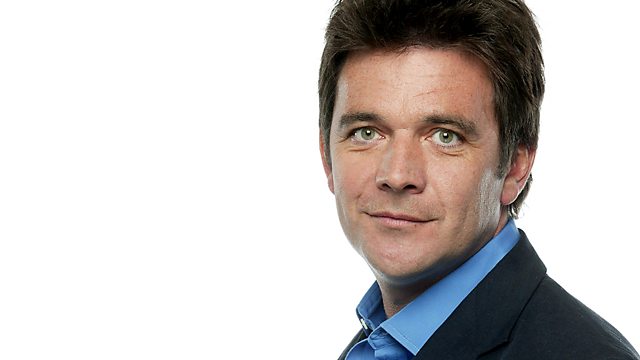 'SARS-like' virus, reflux heartburn, corrective baby helmets
Listen in pop-out player
In Inside Health this week Dr Mark Porter asks whether headlines identifying a 'SARS Like' virus may cause unnecessary alarm. While this new virus and SARS are both members of the same family, virologist John Oxford explains that they are more like cousins that behave differently.
And should you be worried about the shape of your baby's head? Lots of parents are. Margaret McCartney questions the growing trend for corrective helmets to treat so called 'flat head syndrome'.
Plus Mark Porter visits the first NHS hospital to offer a new approach to treating heartburn.
Last on