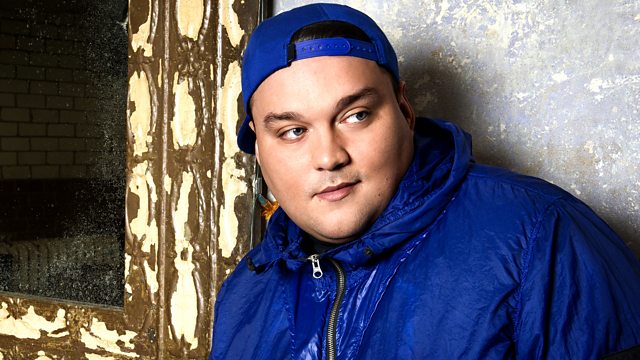 Josh Osho busking in the street! (part 2 of 2)
Josh Osho is todays mystery guest and Charlie takes ages to work it out! Josh Osho is sent out to busk on the streets with his guitar to promote the show.
Another three lucky listeners get the chance to be todays 6.15 DJ's.
Charlie's Cracker this week comes from friend of the show, Lethal Bizzle.
Last on