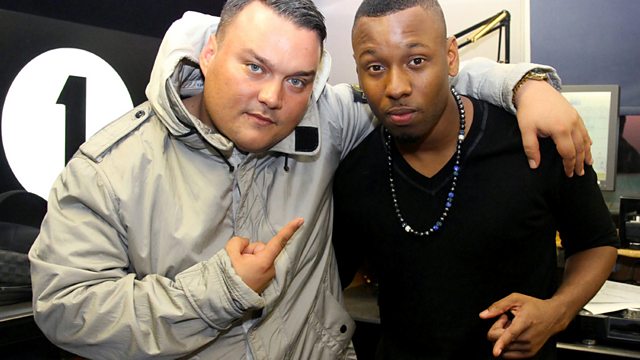 Sign Starboy Nathan (part 2 of 2)
Charlie answers all your worries in today's Homework Club... just call him Charlie Hawking.
Starboy Nathan joins Charlie live in the studio, he talks X Factor, being signed and steamy home movies. The 'Sign Starboy Nathan' campaign starts here!
Plus three lucky listeners get the chance to be todays 6.15 DJ's.
Last on