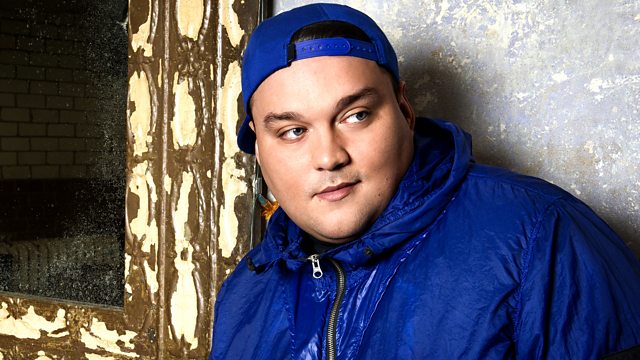 True Tiger in the studio Grrrrrrrr (part 2 of 2)
True Tiger take part in the 1Xtra Trivia quiz. Find out which members have to go out on the street barefoot to promote the show.
DJ A-O Rooney from Huddersfield provides the beats as today's 6.15 DJ
Plus hear Charlie's Cracker which comes from Dru Blu feat. Stylo G.
Last on