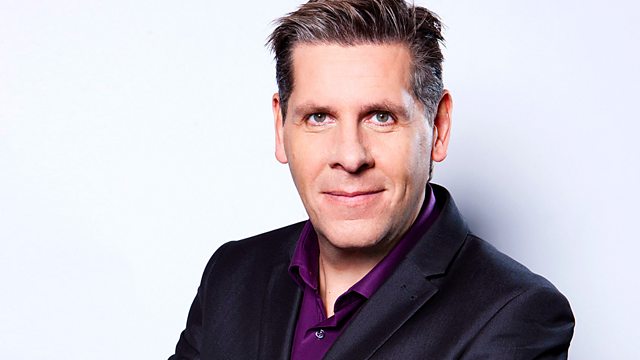 24/09/2012
Reaction to the decision to extradite five terror suspects to the US.
As police search for a 15-year-old Sussex school girl, we hear the devastating impact on families of missing people.
A month's worth of rain threatens to fall in 24 hours, Tony hears how the UK's coping from emergency services and callers across the country.
He's earned 78 caps for his country but is the England squad better off without John Terry?
Last on