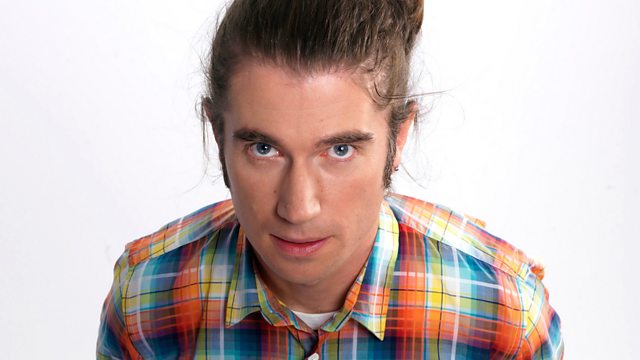 The Other Tribe in session
The Other Tribe: they're from the musical hotbed of Bristol, they make irresistible dance music with real live instruments, they're the guys behind the massive late-summer anthem Skirts and they are in session for Rob da Bank! Tune into to hear their brilliant set recorded at the legendary Maida Vale and to hear them reveal their music influences in their interview.
Calling all the late night ravers and early morning risers, as 6am approached Rob calls upon you listeners for track suggestions for the Dawn Chorus.
All of this plus two hours of strange and beautiful leftfield music from Radio 1's resident ponytail: Rob da Bank! .