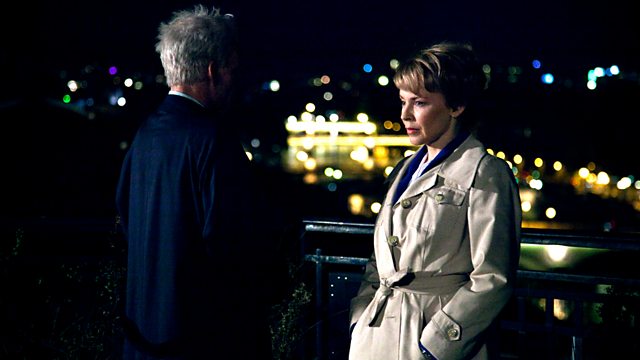 Holy Motors, The Paradise, BBC Short Story contender
Listen in pop-out player
With Kirsty Lang.
The French film Holy Motors, which provoked boos and cheers at the Cannes film festival, arrives in UK cinemas this week. The cast includes Kylie Minogue as an enigmatic singer. Jason Solomons and Larushka Ivan-Zadeh debate whether the film adds up to more than its parts.
The Paradise, a new TV drama series, is a romance set in a glamorous department store in 1875. It's based on a novel by Zola, given a British setting - and the love it depicts includes the female customers' adoration of the products on sale. Biographer Kathryn Hughes reviews.
The RSC's latest production of Much Ado About Nothing, directed by Iqbal Khan, is set in contemporary India. Writers Jatinder Verma and Hardeep Singh Kohli have done the same for Moliere's The Miser, transporting it from 17th century France. A forthcoming Radio 3 production of Ibsen's A Doll's House, adapted by Tanika Gupta, takes place in 19th century India, rather than Norway. Iqbal Khan, Hardeep Singh Kohli and Tanika Gupta discuss how relocating these dramas to India offers new perspectives on classic works.
The latest contender for the £15,000 BBC International Short Story Award is Australian Chris Womersley. He's also a crime writer, and explains why he enjoys working in shorter forms. His story is broadcast tomorrow at 3.30pm.
Producer Rebecca Nicholson.
Last on