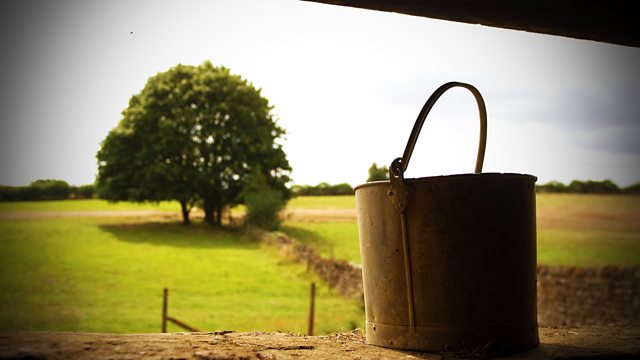 24/09/2012
Ed struggles to find something for breakfast. George has a letter from school about Karate classes and is keen to join but Emma's worried about the cost. Not wanting George to keep missing out, Ed suggests they pay in instalments. But Emma doesn't want everyone knowing about their financial situation.
Emma finds the courage to ask Ruth for an advance on her wages. Ed's annoyed when he finds out but agrees that seeing George's face light up when they tell him he can go to karate makes it worthwhile. Emma asks Ed what he wants to do for his birthday. He says that because money's tight he'll just have a drink at The Bull.
Over coffee with Christine, Jim flicks through a copy of Borsetshire Life. Not impressed, he tells her he was once interviewed for a magazine which put a spotlight on important local figures. Christine suggests he pitches a similar article to Borsetshire Life. She persuades him to approach Ruth to ask if she'll be his first subject, as a pioneer for women in agriculture. Ruth's not comfortable with publicity and turns him down. Christine asks if he's giving up on the idea already. Jim presumes she knows him better than that.
Last on