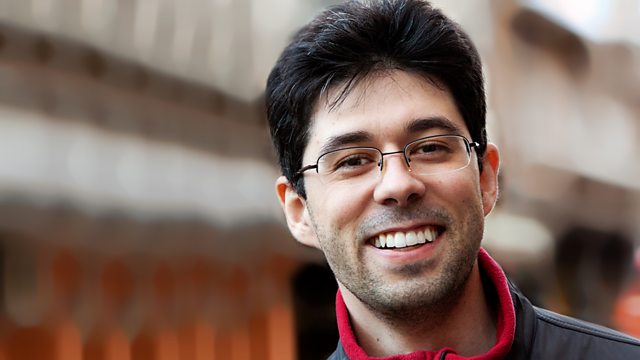 East of the West, by Miroslav Penkov
The next of the ten shortlisted short stories in contention for the BBC International Short Story Award 2012. In East of the West by Miroslav Penkov the division between East and West is the backdrop for this story about a broken hearted man reflecting on love and loss.
The BBC Short Story Award is well established as one of the most prestigious for a single short story. The Award is celebrating the Olympic year by going global, and for one year only it reflects the richness and versatility of the short story internationally, with a shortlist of ten rather than the usual five. The winner and the runner-up will be announced live on Front Row on Tuesday, 2nd October. The story will be available as a free download following broadcast.
Read by Paul Hilton
Abridged by Viv Beeby
Produced by Elizabeth Allard.
Last on