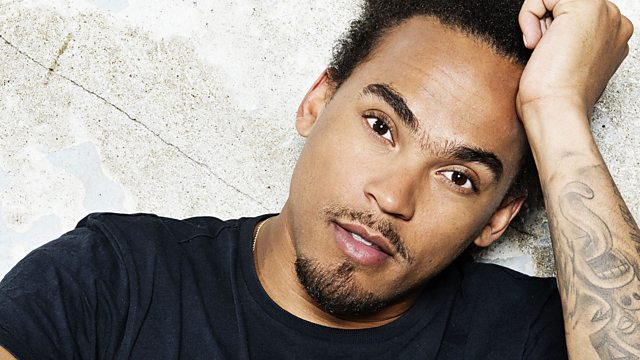 Friday: Dubstep version of 'Skyfall' Theme
On the show Dev played the brand new James Bond theme 'Skyfall' by Adele. This made him very nervous for this afternoon, where he debuts his dubstep, or should we say, 'devstep' version of 'Skyfall'on the Scott Mills show. Then he's planning to go into hiding for a year.
Also on the show, Dev's getting ready for the Teen Awards on Sunday where he's presenting an award with Olympian, Louis Smith.
He also tried to decode trucker Lee's load, but couldn't guess what he was hauling.
And finally, this weeks 'Super Good Friday' was epic!
Last on