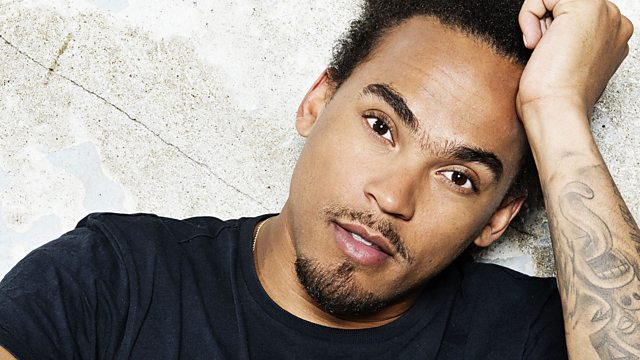 Thursday: Lip Gloss Scandal
Fearne Cotton has started a war with Dev by telling the nation that he wears lip gloss. Not only was a picture posted of him wearing a pink velour tracksuit whilst pulling a dodgy yoga pose, he now wears make-up too!
To fight back against this misrepresentation he proposes a night on the beers son with Greg James. They'll watch sport, drink beer, eat rare steak and then finish off the night with a pedicure.
#devwearslipgloss
Last on