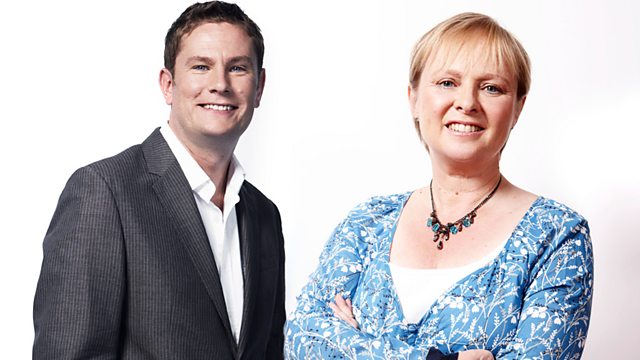 23/09/2012
BBC Radio 5 Live Weekend Breakfast with Eleanor Oldroyd and Phil Williams.
* Liverpool and Manchester United fans have been urged to show each other respect when the two clubs meet at Anfield this lunchtime. It's Liverpool's first home game since the Hillsborough Independent Panel report cleared supporters of any blame for the disaster - and exposed a police cover-up.
* A sky diving accident near Peterborough has left one man dead and another seriously injured.
* The Chief Secretary to the Treasury, Danny Alexander, has revealed that an extra 200,000 people could be targeted by a team of tax inspectors, set up to scrutinise the affairs of the country's wealthiest people.
Last on