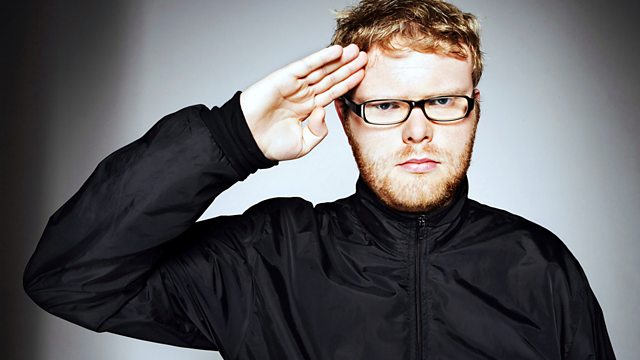 Lana Del Rey, Huw and a Posh Hotel
Lana Del Rey gives Huw and exclusive interview in a posh hotel room and we're all very pleased about it. Lana talks about Elvis, handbags, her new single 'Ride' and loads of bits inbetween.
Plus Huw has discovered Psy isn't just good at dancing 'Gangnam Style', he's good at dancing full stop, especially in lady's clothes. We think he could be the Korean Greg James.
Not forgetting Huw's Big Thing this week 'Angel Haze', the 10 Minute Takeover and loads of great new music.
This Week's Most Popular Tracks
Most added tracks from this show