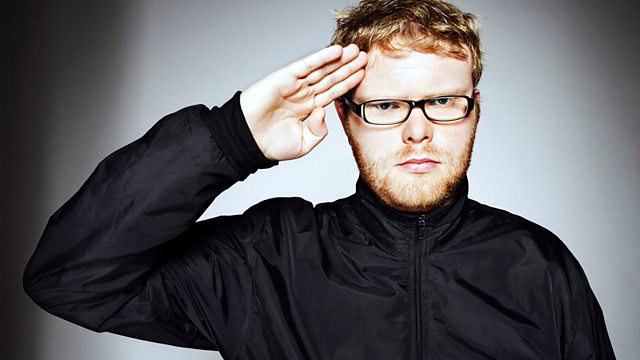 Professor Green chats to Huw
Professor Green drops in to chat for Huw who's sitting in for Greg all this week!
We've discovered a disturbing painting of Greg in the studio - he's naked with cowboy boots on, a medallion... and a grimace. We're very grateful it is just a painting.
Plus Huw's Big Thing this week is Angel Haze
Today's Most Popular Tracks
Most added tracks from this show