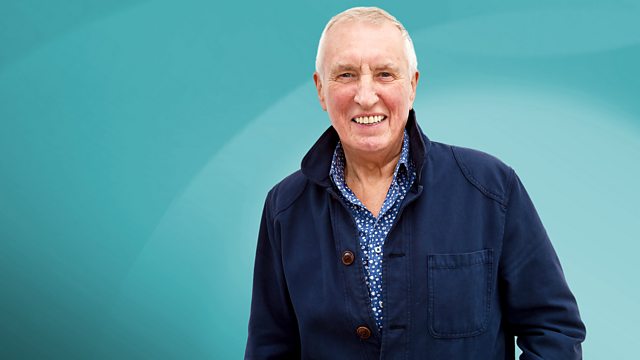 The Sunset Strip
Johnnie Walker whisks us off to Hollywood, and the unique sounds and stories of the Sunset Strip, playground of the world's most notorious rock stars in the 1970s.
The "Strip" became a rock and roll haven for the likes of bands such as the Doors, The Byrds, Led Zeppelin, The Seeds and Frank Zappa. It also became home to famous music venues such as The Roxy where The Rocky Horror Picture Show was born and the likes of Bruce Springsteen, David Bowie and Neil Young performed.
Also this week, Nona Hendryx speaks about her memories from the 1970s. She looks back at her success with LaBelle, and the enormous hit Lady Marmalade as well as touring with the likes of the Who and Laura Nyro.
Last on