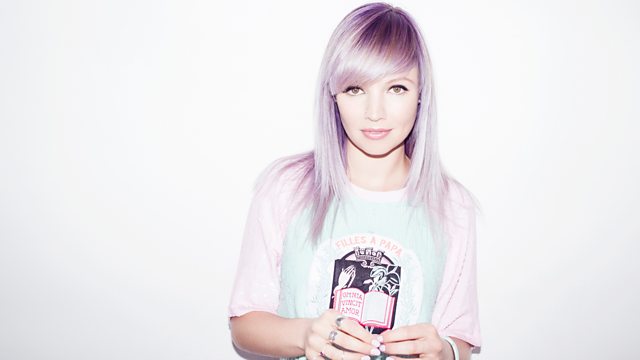 Mella Dee in the Guest Mix
Doncaster producer Mella Dee provides the Guest Mix this week...full of house vibes!
The Rave Digger Anthem is an old skool classic chosen by one of YOU...
Plus the Test Press - brand new music, fresh off the desk that we test out on you. This week it's production duo Accent with 'DX Jam'.