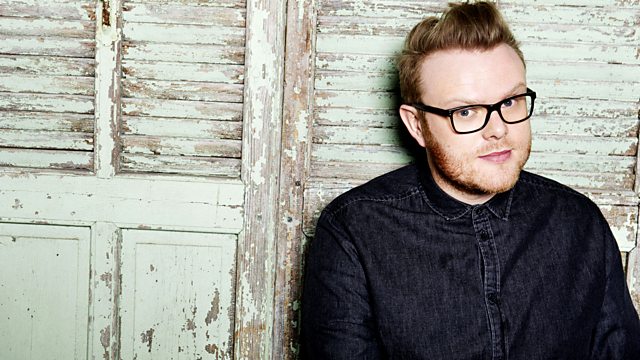 Dog Is Dead On The Phone
Rob from Dog Is Dead is on the phone to talk Wafs & touring.
Brand new music from The Blackout & Philco Fiction.
Plus Huw has live music from The xx in Bridlington with the BBC Philharmonic and rewinds his chat with Tim Minchin and Jason Biggs.
Best of BBC Introducing on Playlister