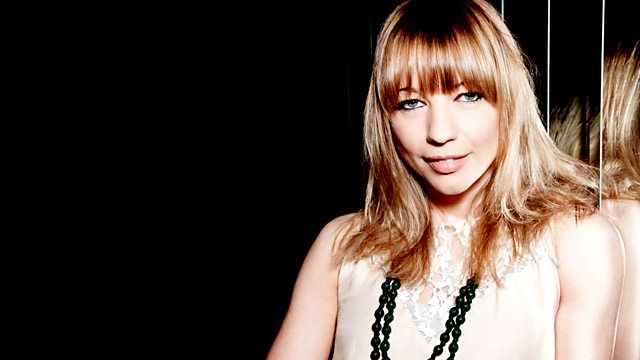 Alice Branning From Eastenders Was Sara's Soap Star In Pyjamas
After waving goodbye to our quiz champions last week Sara recruited two new recruits called Ben and Jade. Ben the Farmer beat Jade after his very impressive impression of Mr Nick Grimshaw.
Sara caught up with our Pet Fresher Jess – it was the end of Week 1 at Leeds Uni…
Plus, Sara's Soap Star In Pyjamas was Jasmyn Banks who plays Alice Branning in Eastenders.