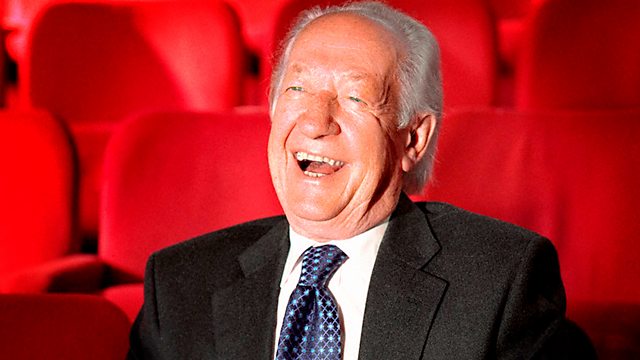 22/09/2012
Brian Matthew returns once again to shed some light on the songs that defined one of the most distinctive eras in pop music.
This week Brian shares the story of the man behind the hit 1966 song Devil Woman - Marty Robbins. Marty had a troubled childhood and was raised in the Arizona Desert by his alcoholic father and his grandfather. In his teens he resorted to petty crime before joining the Navy, where he began to hone his skills as a musician. And the rest, as they say, is history.
Our BBC Session is snatched straight from the Saturday Club archive of 1966, as The Alan Price Set perform the Sam Cooke classic Shake.
Avid requests come in the form of tracks by John Mayall & The Bluesbreakers, The Small Faces and The Springfield and David Box, amongst others.
We'll also be Playing Hard To Get with The Wedgwoods, a band that seemed to challenge even the encyclopaedic knowledge of "The Collector" himself. But of course, here at SOTS we never disappoint, so tune in for your usual fix of musical facts and figures.
Last on