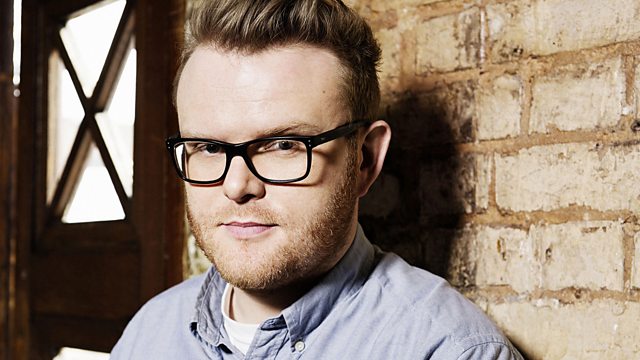 #ActressBands & LMFAO Sad Split!!!
Huw's Hashtag continues, as he met Salma Hayek it's all about #ActressBands: Catherine Beta Band Jones & Uma Thurmanic Street Preachers!!!
Huw pays his respect & reads an LMFAO obituary following the sad split of RedFoo & SkyBlu.
Plus brand new music from Dog Is Dead, The Weeks & Chvrches.