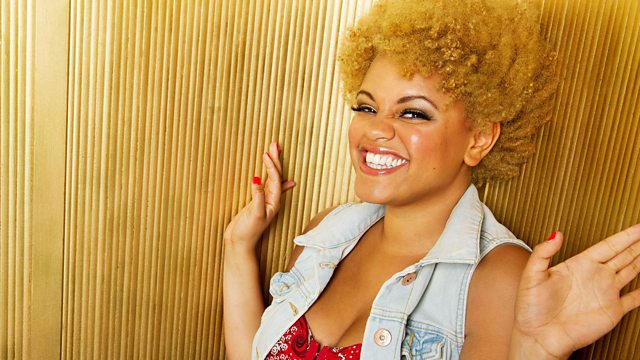 Not So Neville Now
Running around the park in owl masks? Bumping into 6 foot chickens on the canal? What weird things have you been up to this week...?
All the showbiz news in 60 Seconds of Scuzz: including Mariah v Minaj on American Idol.
Gemma wants to say hello to as many of you as possible in The Big Hello.
Time for something brand new: Fit On The Phone. Will listener Max and listener Tara fancy each other on the phone?
So OTM - Stylist Alexis Knox pops by to answer your fash questions like: Are red jeans cool? What sleeves go with wide shoulders? And what to pack to go travelling?
Ex-Harry Potter actor Matthew Lewis is in the studio to talk about his new play 'Our Boys' and why he's so fit nowadays.
(Plus Saturday was your last chance to vote in the Radio 1 Teen Awards!)