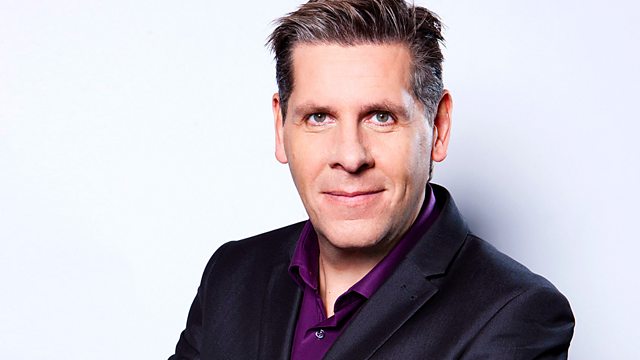 25/09/2012
In November, for the first time, the public will elect Police and Crime Commissioners across England and Wales.
Tony examines the new role by speaking to the men and women running for the job in the West Midlands.
In a debate live from Birmingham, Tony asks what a Commissioner will do and whether they will deliver what the public wants.
Last on