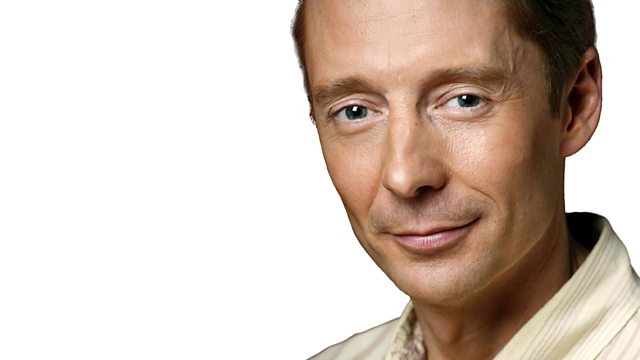 25/09/2012
Reaction to news the radical Muslim cleric, Abu Hamza, and four other terrorism suspects are likely to be extradited to the United States from Britain within weeks. The sister of one of the men, Babar Ahmed, tells Andy she will keep on fighting for him to be tried in the UK. But former staff member at the Department for Homeland Security, Paul Rosenzweig, says the move ''will be welcomed with a degree of satisfaction' in the US. He also dismisses claims the men could face 'inhumane' conditions in American maximum security prisons, telling the programme they're meant to be country clubs.
In their own words...Cat Carter from Save the Children tells us about their new report based on interviews with children, detailing torture and abuse suffered by those fleeing the violence in Syria. She tells us how she was left horrifed after seeing the scars on a 10-year-old boy who says he was beaten and electrocuted.
As the search continues to find a teenage schoolgirl who's believed to have travelled to France with one of her teachers, a former policeman describes how officers will be tracking social networks and mobile phones in the hunt for the 15-year-old.
Last on