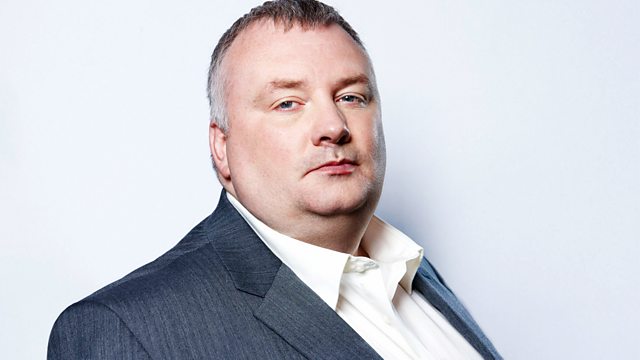 22/09/2012
Lord Bates defends Chief Whip Andrew Mitchell, who allegedly swore at police outside Downing Street.
Reaction to the suggestion from England's Chief Inspector of Schools that teachers should work extra hours if they want a pay rise.
Terry Christian gives his thoughts on Liverpool v Man Utd after fans are asked to show respect over Hillsborough.
Last on