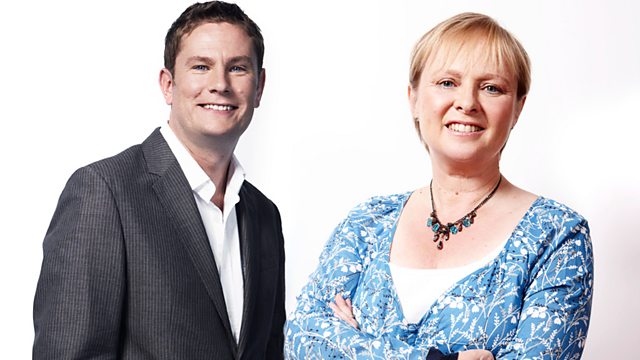 22/09/2012
BBC Radio 5 Live Weekend Breakfast with Phil Williams and Eleanor Oldroyd.
* The President of the Liberal Democrats, Tim Farron, has said the comments to a police officer, reported to have been made by the Conservative Party Chief Whip, Andrew Mitchell, are "beyond unacceptable".
* Teachers' leaders have criticised Sir Michael Wilshaw, the chief inspector of schools in England after he said they must work extra hours if they want a pay rise.
* At the Liberal Democrat, UKIP and English Democratic party annual conferences.
Last on