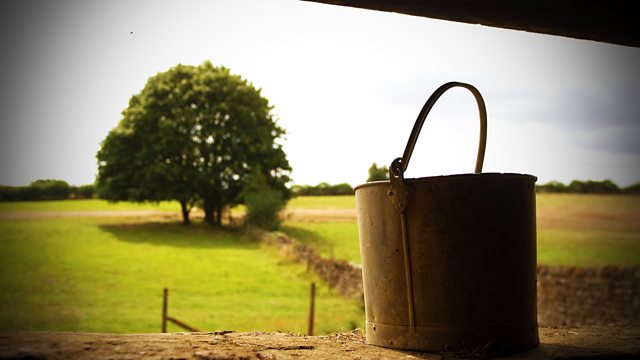 23/09/2012
Josh and Phoebe are collecting the eggs at Willow Farm. Phoebe knows Hayley and Neil are finding it tough to keep on top of it at the moment, so she wants to help. Josh is happy to help too.
Lilian's meeting Jennifer at The Bull and Matt decides to join her. Kenton tells him about his adventures abroad, and how the time alone with Jolene has made all the difference.
Fallon tells Kenton she's disappointed with the comedy night but Kenton is proud that she tried something different. Kenton is enjoying getting back into a routine after his trip with Jolene but feels like a spare part because of Rhys and Fallon's efficiency. He tells Fallon that he and Jolene want to treat the two of them to a night out as a thank you. Fallon's not sure Rhys would want to go but Kenton tells her he was up for it when Kenton asked him.
Jennifer notices that Lilian's not herself. Lilian reveals that Paul Morgan's back working in the area. Jennifer knows Lilian had very strong feelings for him but Lilian thinks things are best left well alone.
Last on