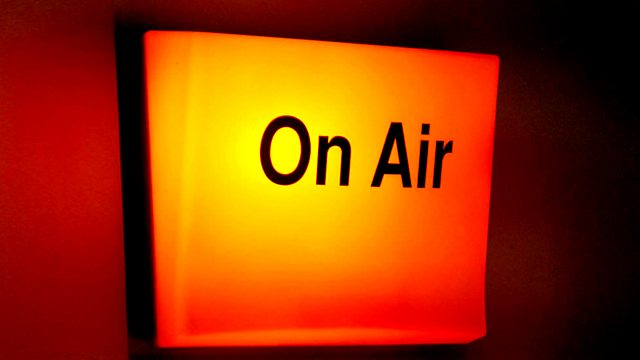 23/09/2012
There's something of a rural theme to John Waite's Pick of the Week on Sunday.
A sight-seeing trip by Bullnose Morris reveals a chocolate-box picture of Devon eighty years ago, at least in the eyes of the man who invented "ye olde Englande" travel writing. Then there's passion among the hayricks - and a stirring among the smocks - in Thomas Hardy's bucolic bonk-buster, Far from the Madding Crowd. All that, plus a newcomers' guide to the Archers, which will probably put them off listening to it ever again.
Programmes featured this week:
Radio 4 - Book of the Week - Joseph Anthony
Radio 4 - Start The Week
Radio 4 - Short Cuts
Radio 3 - Nightwaves
Radio 3 - In Tune (B for Boogie Woogie)
World Service - Your World - Waiting in Line
5Live - Breakfast
Radio 4 - H V Morton - Travelling into the Light
Radio 4 - Classic Serial - Far From the Madding Crowd
Radio 4 - John Finnemore's Souvenir Programme
Radio 4 - Messy Isn't it? The Life and Works of Richard Brautigan
Radio 3 - In Tune (Ukelele Orchestra of Great Britain plays Dick Barton theme)
Producer: Helen Lee.
Last on