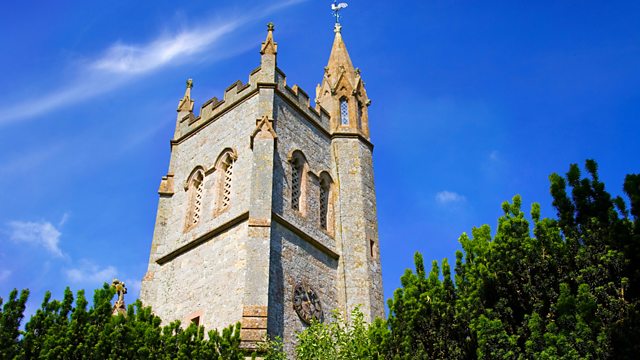 23/09/2012
celebrating Harvest, from Flemington-Hallside Parish Church, Cambuslang, Lanarkshire,
with the Revd Neil Glover.
Hymns: Come you thankful people, come (Tune: St George's Windsor)
Monarch and Maker (Tune: Highland Cathedral)
O Lord, our God throughout the earth (Tune: Tramps and Hawkers)
While earth remains (Tune: Arirang)
Great is thy faithfulness (Tune: Faithfulness)
Now thank we all our God (Tune: Nun Danket)
Musical Director: Anna Glover. Organist: Jonas Cedervall.
Producer: Mo McCullough.
Last on