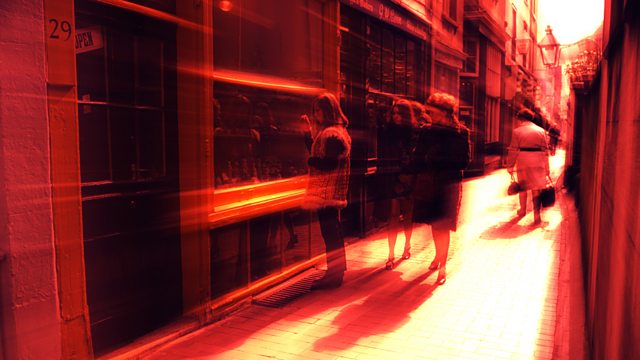 A series of three stories written by new writers to radio. The stories in this series are all set in and around the famous Lanes of Brighton.
More often than not the various journeys lead them beyond the winding Lanes of centuries past and into the Lanes of today, where the antique shops stand beside the more modern examples, from treasures to cupcakes, and on across roads, into the place of markets stalls and cafes, buskers and the vibrant life - the North Laines.
Episode 2: Calling
By Emma Darwin.
Twelve-year-old Tom and his sister first came to Brighton after they lost their father in the great storm of 1883. They left their mother at her new job in the big house and walked to their lodgings in the Lanes. But in the middle of the night Tom hears their mother calling for them. And in trying to find her, he finds his own future.
Read by Philip Voss
Produced by Celia de Wolff
A Pier production for BBC Radio 4.
Last on