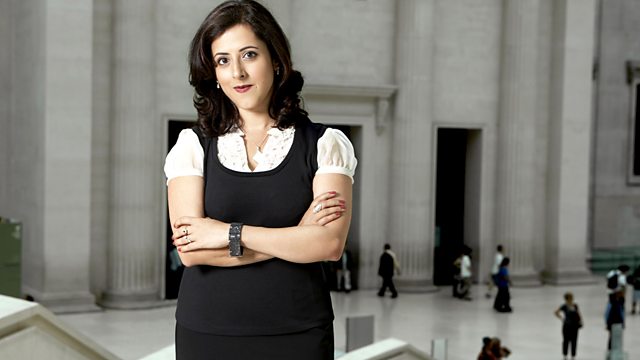 22/09/2012
Call Anita Anand on 03700 100 444, email any.answers@bbc.co.uk or tweet #bbcaq. The topics discussed on Any Questions? were: Andrew Mitchell, capital punishment, three parent babies and GCSE reform. The Questions included:
What does Andrew Mitchell's outburst tell us about the arrogance of politicians?
Is it time to reinstate capital punishment when two young policewomen were shot dead just doing their duty only two days ago?
Is it better to apologise for breaking a promise?
Will a trinity of parents be better than two?
Are Michael Gove's GCSE reforms more backwards than forwards?
Producer: Anna Bailey.
Last on